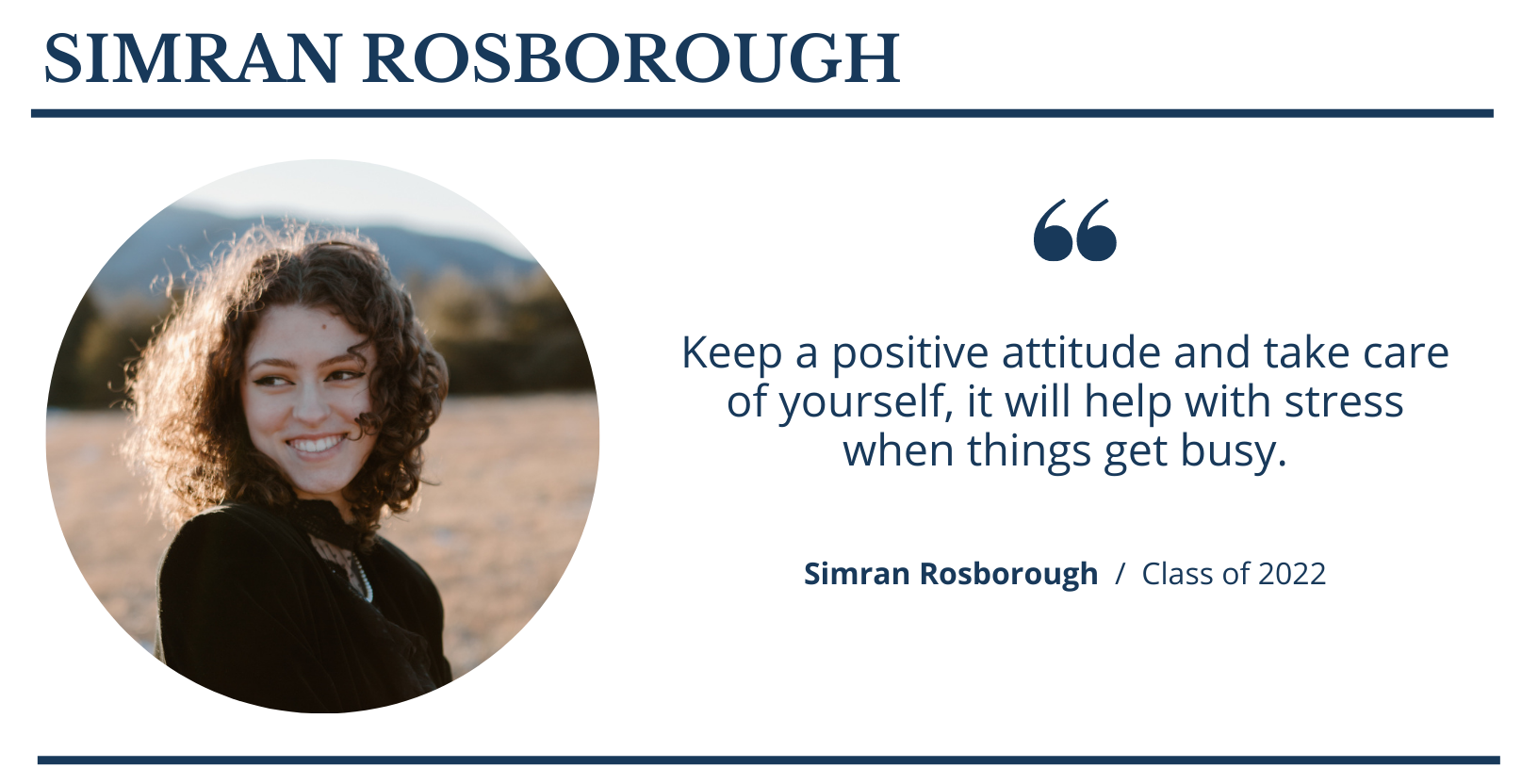 Senior Spotlight: Simran Rosborough, Class of 2022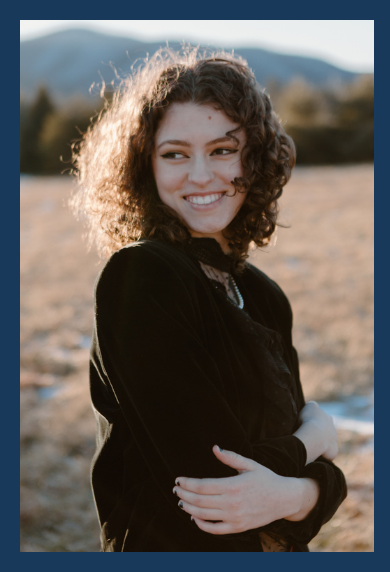 In what grade did you start attending Faith?
10th Grade
What activities were you involved in while you were a student at Faith?
Sodalitas (Latin Club) and Veritas Honor Society
What might some of your favorite memories be?
Senior Retreat
What is your thesis topic and why did you choose it?
Microplastics and the plastic pollution - I was familiar with this topic and it is something that is not talked about enough.
What do you feel have been some of the academic benefits of attending Faith Christian School?
Public Speaking, Note taking, and Asking good questions
Has there been a teacher at FCS that has impacted your faith, education, or personal growth in a significant way? If you were to say thank you to this person, what might you say?
Mrs. DeMott has been a wonderful support this year and has made anatomy class a very enjoyable class.
What might it mean to you to have attended both a classical and Christian school?
As well as having a great knowledge of the Christian faith, I now have the knowledge of classical literature and convenient writing skills.
What are some things you would like to tell younger students as they continue their education at FCS?
Keep a positive attitude and take care of yourself, it will help with stress when things get busy.
What are your plans for after graduation?
I will be attending American University in Paris.