Mission Statement:
Build community and support teachers at Faith Christian School.
What is PVO?
PVO is the Parent Volunteer Organization of Faith Christian School (FCS). We have a board of directors, volunteer coordinators, and parent volunteers. Essentially, every parent and every family is a part of the organization in some way.
What's the purpose of the PVO?
Our purpose is to connect each family to the larger FCS community for the benefit of all families at FCS. We seek to honor Christ through servanthood, community and care for all our families. We encourage, care for, and serve the staff, faculty, students, and families in a variety of ways. We build community through events, communication, and connections. We demonstrate care by getting to know our FCS families deeply and actively being Christ's "hands and feet." We also encourage and care for the staff and faculty of FCS.
Why does it matter?
FCS desires that all families become involved in the education of their children—more than you might have experienced at other schools! It's a partnership with parents...and we take that seriously. The PVO is a part of helping parents integrate into the life at FCS to the benefit of their students and family life. Strong families build strong communities.
How does the PVO help FCS families?
Particularly if you're new to FCS, our priority is to help you navigate the school year events as well as inform and communicate the role of parents and the purpose of various elements of classical Christian education and life at FCS. If you've ever wanted to plug into a caring community of families who likely have the same goals and values as you, the 2022-2023 school year is your chance!
If you have any questions, please contact the PVO President, Cathy Garland, at cgarland@fcsva.com or text her at 229-460-3259.
No time is too late and no question too small!
2021-2022 PVO Accomplishments
- Updated August 2022 -
New Family Events in Summer 2021
School car decals and magnets
Teacher Planning Week lunches
Teacher/Staff/Admin appreciation lunch
Harvest Hangout 2021
Funeral reception for Debbie Williams
Teacher/Staff/Admin appreciation breakfast cart
Teacher/Staff/Admin appreciation Mexican fiesta lunch
Teacher/Staff/Admin appreciation hot chocolate bar
Faculty & Staff Appreciation Week
Summer Bounce Events for Lower School
Summer Skate Night for Middle & Upper School
Classroom Supply Box Vendor Selection & Check-In
Teacher Planning Week lunches
Meet The Teacher decorations and logistics assistance
Staff & Faculty Appreciation Tree
Staff & Faculty appreciation breakfast cart
PVO-Sponsored New Family Coffee
Assist with Grandparent's Day logistics and food
Harvest Hangout 2022
Christmas decorations school-wide
Staff & Faculty Appreciation meals
Staff & Faculty Appreciation Week
Graduations and Promotions 2023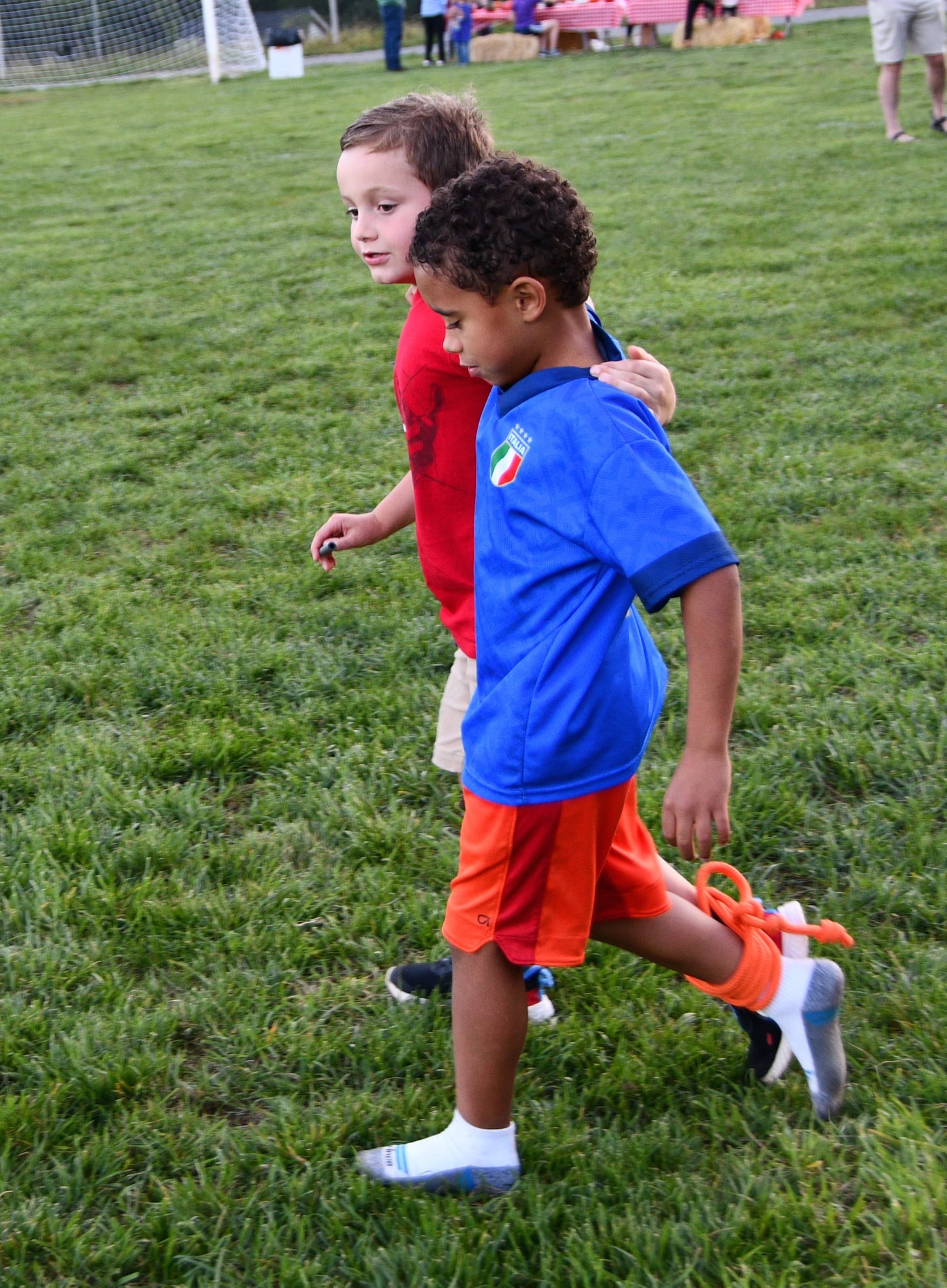 PVO Board Roles & Opportunities
There are several opportunities available to help us build the Faith Christian School community in the upcoming school year. The most important volunteer role is Lunch Duty and most of our FCS parents volunteer at least once a month. You can find more information here.
Additionally, interested parents can serve on our board, take on Classroom Party Organizer or Classroom Coordinator roles, participate in encouraging and caring for staff, help make season events amazing, and more! We have a place for everyone's God-given talent and gifting. For more information, contact Cathy Garland via email or cell (229-460-3259) or the Lower School and M/US Coordinators. Feel free to reach out to previous coordinators with any questions you may have about the roles.
Class Party Organizer (CPO): Works with teachers to organize seasonal school parties.
Classroom Coordinator (CC): Function as liaison between teachers and class families;
assists teachers with coordinating field trips and other functions; works with CPO on parties.
| | | |
| --- | --- | --- |
| PVO Board Position | 2023-2024 | 2022-2023 |
| President | Emily Harrison | Cathy Garland |
| Vice President | Cathy Garland | Ashley Hamilton |
| Treasurer | Lauren Curry | Yvonne Tackett |
| Lower School Coordinator | Anne Myers | Emily Harrison |
| Middle/Upper School Coordinator | Katy Eng | Available |
| Lunch Coordinator | Available | Katy Eng |
| Events Co-Coordinator | Available | Michelle Carpenter |
| Events Co-Coordinator | Emily Phillips | Emily Phillips |
| Secretary | Kelly Lambert | Kelly Lambert |
| Prayer Warriors Co-Coordinator | Saralyn Hamilton | Saralyn Hamilton |
| Prayer Warriors Co-Coordinator | Holly Donithan | Laura Powell |
| Staff/Faculty Meals/Appreciation Committee | Sami Clayman | Nicole Green |
| Staff/Faculty Meals/Appreciation Committee | Kourtney Craig | Kourtney Craig |
| Athletics Liaison | Available | Olivia Price |
| New Family Liaison | Randi Earls | Anne Myers |
| At-Large | Available | Sami Clayman |
| At-Large | Available | Sally Nichols |
"I came from another school system previously and had NO IDEA of what a thriving, loving family a school community could be! We are very thankful of how FCS thoughtfully involves parents in the most important aspects of the development of our children!"
Latest PVO Communications & Forms
Below are the summer newsletters, forms, and other communications from the PVO. Bookmark this page to access the latest information and communications.