Meet the Russaw Family: Ashley, Meah (6th) and Milo (JK), who immediately knew Faith Christian School was the right place for them!
Tell us about your family! What kinds of activities or hobbies do you enjoy together?
We enjoy spending quality time with family, outdoor activities, and going for a drive on the parkway.
How did you hear about our school?
I first heard about Faith Christian School while searching for private schools in the area. I toured FCS and felt a sense of peace and also felt that my child would thrive on many different levels. I never even second guessed anything after my tour, nor did I bother setting up an appointment to tour any other schools in the area.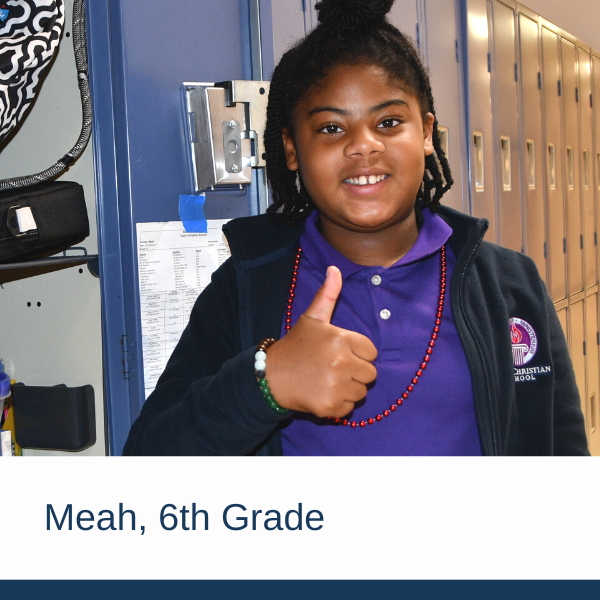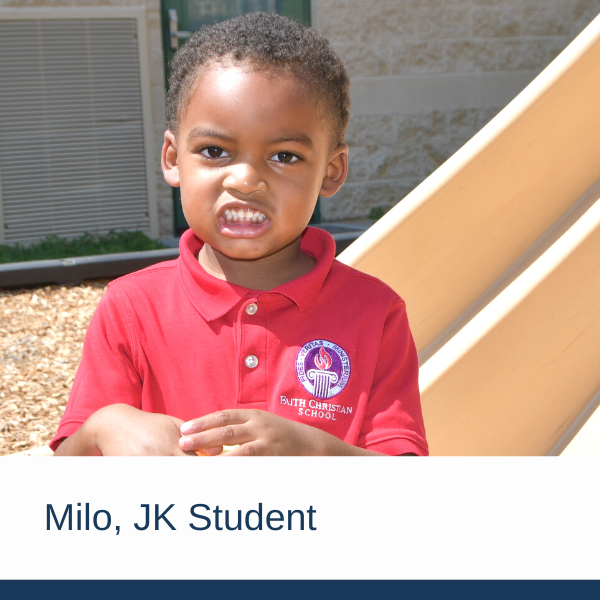 Was there anything in particular that influenced your decision to become a part of the FCS community?
It would definitely have to be the sense of peace and community I noticed when I toured a few years ago. I enrolled my daughter as soon as I possibly could and never regretted the decision. Once she began her first year at Faith Christian School, she was happy for the school day and didn't want to miss a day.
What are you most excited about in beginning the school year as a part of the FCS family?
Being back in a community where I know my children will grow and thrive. Faith Christian School offers great quality classical education, and we are so excited to be back!