Meet the Rice Family, who relocated their family and horse farm from Texas to Roanoke!
Tell us about your family! What kinds of activities or hobbies do you enjoy together?
We have just relocated to Virginia from Texas. God opened a door for us to purchase a horse farm in the area, and we made the cross country move to be closer to family and for Katie (mom) to expand her Empowered Equestrian horseback riding lesson program. We love all things outdoors and are excited to check out the hiking trails, parks, and natural beauty that this area has to offer.
How did you hear about our school?
We learned about Faith Christian School through a family friend who has two students there.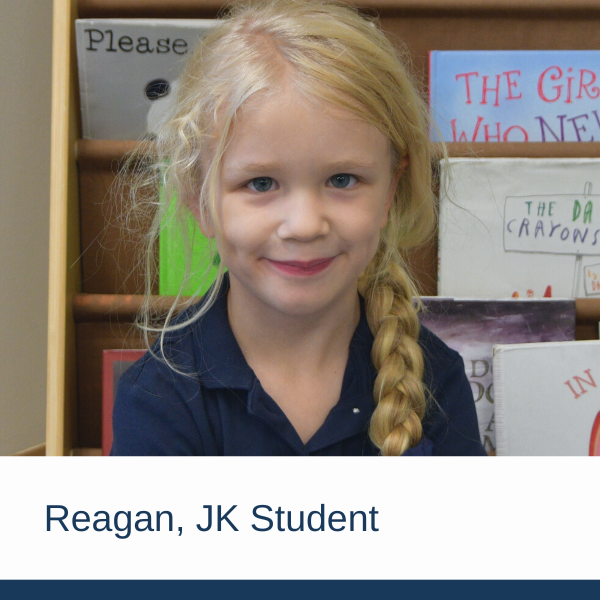 Was there anything in particular that influenced your decision to become a part of the FCS community?
After touring a few schools in the area and learning more about the Classical Christian education model, seeing the passion of every employee we encountered during our visit, and praying for the right fit for our family, it became very clear Faith Christian School was the right choice.
What are you most excited about in beginning the school year as a part of the FCS family?
We are excited about the instant feeling of community, especially being new to the area. We have already loved hearing Reagan's excitement at pickup about things she's learning and doing in Mrs. Pugh's class and know her incredible education there is only getting started!