Meet the Montes de Oca Family, who felt the friendliness of the teachers and students at Faith Christian School made them feel at home during their tour.
Tell us about your family! What kinds of activities or hobbies do you enjoy together?
We enjoy traveling, going to the beach, basketball, and hiking.
How did you hear about our school?
We found it online.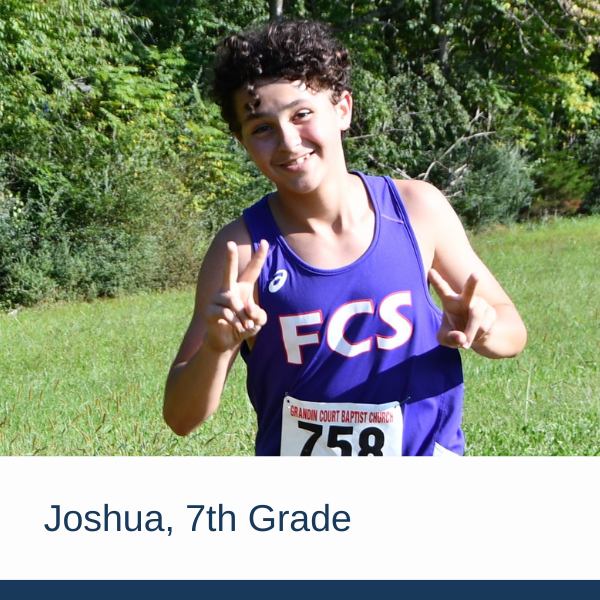 Was there anything in particular that influenced your decision to become a part of the FCS community?
We love how a Christian perspective permeates the whole experience. The friendliness of both teachers and students during the tour made us feel at home. Also, we are happy about the classical learning style and Socratic method of teaching.
What are you most excited about in beginning the school year as a part of the FCS family?
Cross country and the SGA events