"
What I find most compelling about Christian Classical education is that we ask questions and cause the students to think. I also like all the review that we do during the year and how the subjects are interconnected

." - Millie Anderson
I was teaching in the Roanoke City Schools and was looking for something new. A friend of mine was teaching kindergarten at Faith Christian School but was moving to Florida in the summer. She suggested that I apply for the job in 2005. I am so glad I did.
What post-secondary schools did you attend? Degrees held?
I graduated from St. Andrews Presbyterian College with a degree in Early Childhood Education, followed by a masters from the Presbyterian School of Christian Education.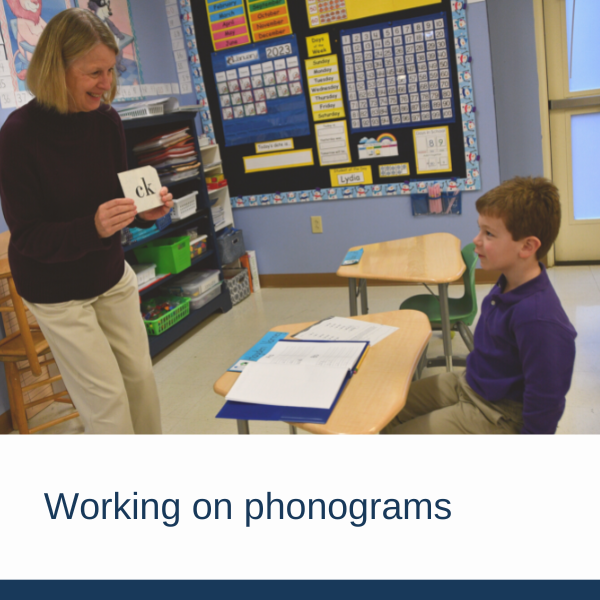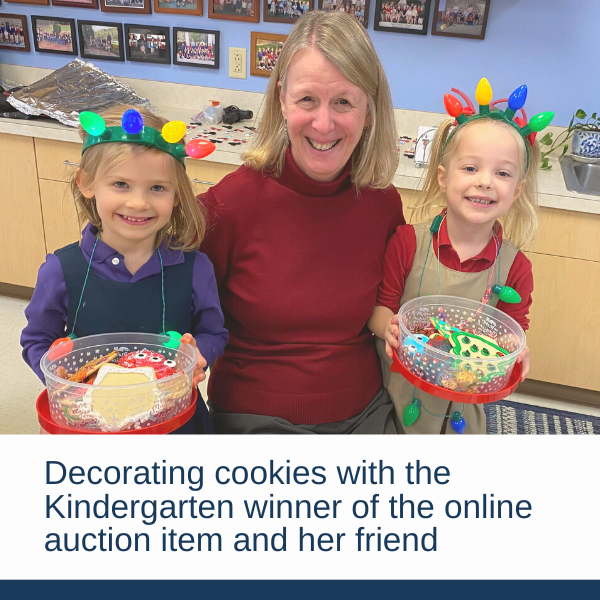 Have you taught or been involved in schools somewhere else prior to FCS? If so, where, and how long?
I was an assistant in the Roanoke City Public Schools and taught preschool for many years before that.
What are your hobbies or things you enjoy outside of the school?
I enjoy reading great books and walking. One of my favorite books is East of Eden. I also enjoy reading many different children's books
What do you find most compelling or distinct about Christian classical education?
What I find most compelling about Christian Classical education is that we ask questions and cause the students to think. I also like all the review that we do during the year and how the subjects are interconnected.
Why do you love Faith Christian School or what do you appreciate most about Faith Christian School?
I am constantly challenged to grow as a teacher. I never stop learning. The support that teachers are given here is wonderful.