Meet the Maupin Family and learn more about their special s'mores twist.
Tell us about your family! What kinds of activities or hobbies do you enjoy together?
One of our favorite things to do as a family is sit around the fire pit in our back yard and roast hotdogs. We make s'mores with roasted marshmallows between 2 fudge striped cookies. Chris and I enjoy kayaking, and we hope to involve the boys in that as they get older.
How did you hear about our school?
We go to church with the Whitmores, so we knew about Faith Christian School through their association with the school.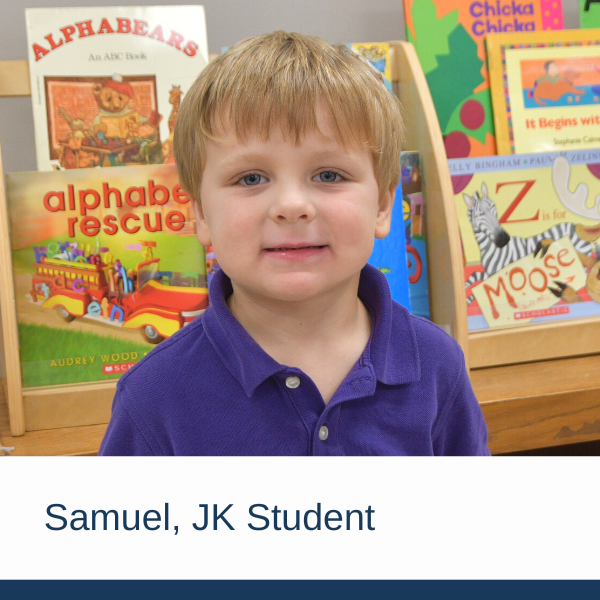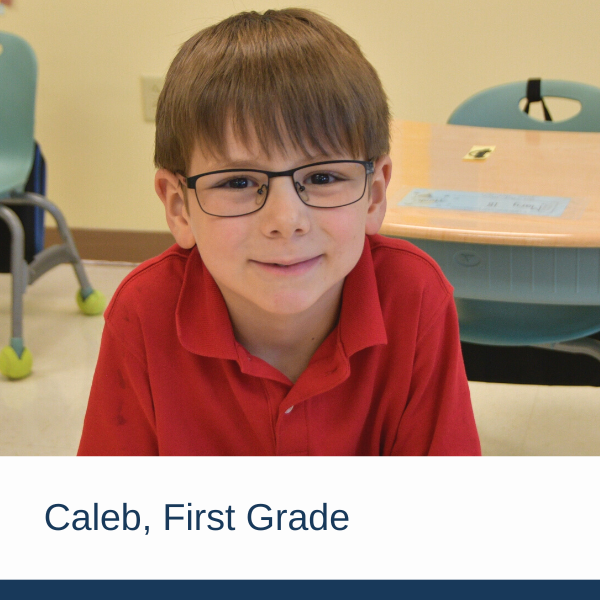 Was there anything in particular that influenced your decision to become a part of the FCS community?
We toured several Christian schools in the area, but we immediately knew that FCS was set apart. From the warm welcome we received in the front office to the encouragement we received during the tour, we knew God was calling us to partner with this school to educate our children. We were also particularly interested in the critical thinking that is emphasized in this model of education.
What are you most excited about in beginning the school year as a part of the FCS family?
We are excited to find our place in this community of believers and work to further God's kingdom.