Meet the Kirmse Family, who chose Faith Christian School because they wanted a school that was centered on Christ!
Tell us about your family! What kinds of activities or hobbies do you enjoy together?
As a family we love to play board games and also have movie nights with lots of popcorn!
How did you hear about our school?
The Yoder Family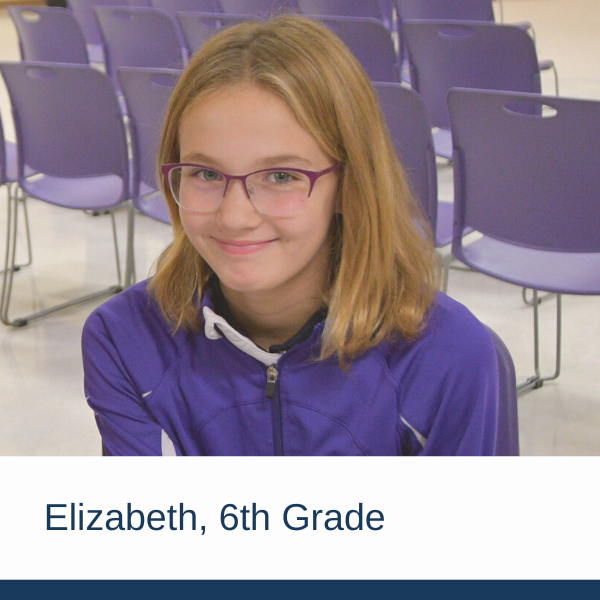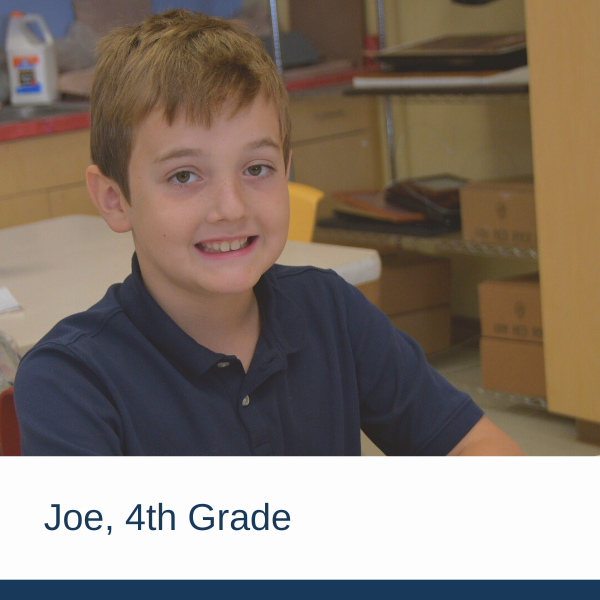 Was there anything in particular that influenced your decision to become a part of the FCS community?
Seeing how our culture is continuing to move further and further from God, we wanted our children to be in a school that was centered on Christ.
What are you most excited about in beginning the school year as a part of the FCS family?
Seeing our children grow in their faith and knowledge of Christ. Also, seeing their love of learning grow through great teachers and challenging classes.