Meet the Johnson Family, who recently relocated to Roanoke
and love to explore!
Tell us about your family! What kinds of activities or hobbies do you enjoy together?
Our family recently relocated to Roanoke. We are enjoying exploring the region's community festivals, restaurants, and outdoor activities. We love sports and hiking too. Our family photo was taken at Dragon's Tooth. Jessica (mom), is behind the camera.
How did you hear about our school?
We researched Christian schools in the Roanoke area and received multiple recommendations for Faith Christian School from acquaintances.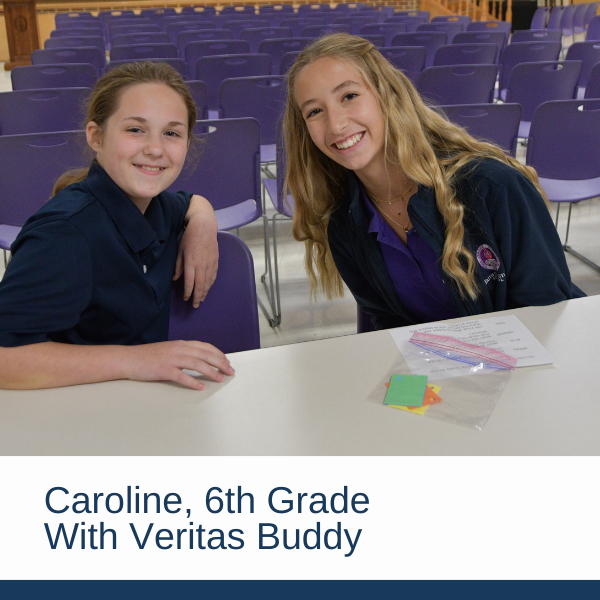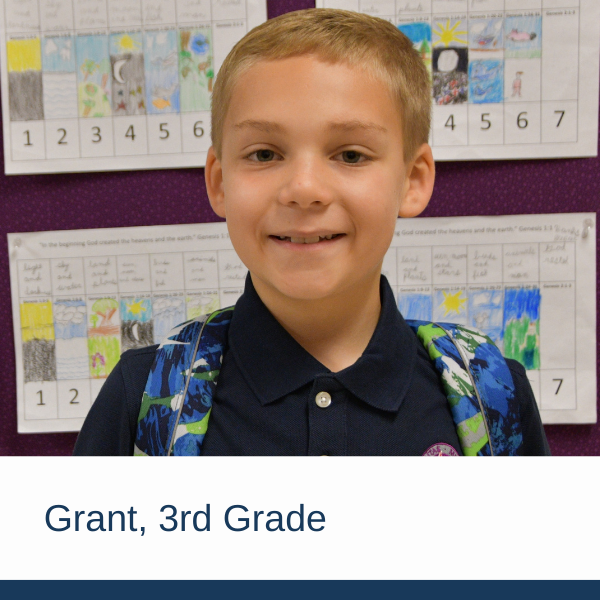 Was there anything in particular that influenced your decision to become a part of the FCS community?
When we toured the school, we were thoroughly impressed with the faculty and staff.
What are you most excited about in beginning the school year as a part of the FCS family?
We are excited to see how Caroline and Grant will grow academically and spiritually this year!