Meet the Helsel Family, who chose Faith Christian School because it was a place where their daughter could be outspoken and encouraged in her faith!
Tell us about your family! What kinds of activities or hobbies do you enjoy together?
We love everything outdoors! Hiking, biking, paddle-boarding. And we love to get out in our little camper!
How did you hear about our school?
Jason attended an ACCS (Association for Classical Christian Schools) school in high school and had a great experience. We wanted that for Sigge as well.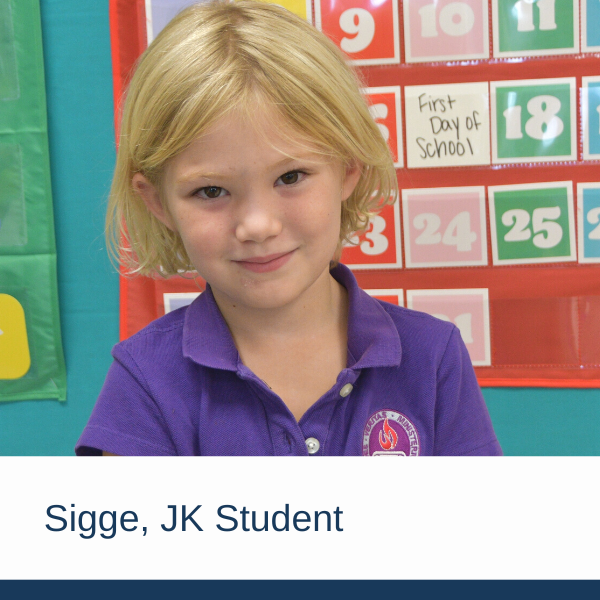 Was there anything in particular that influenced your decision to become a part of the FCS community?
It's a very warm and welcoming community of people who are truly dedicated to providing high-caliber education. But above all, we wanted a place where Sigge could be outspoken and encouraged in her faith.
What are you most excited about in beginning the school year as a part of the FCS family?
It's already been so great to see Sigge thrive at FCS. I am looking forward to seeing her excel academically and as a believer. I've also loved getting together with other Faith Christian School parents socially!