Meet the Earls Family, who are excited their son will be encouraged to observe, think independently, and articulate.
Tell us about your family! What kinds of activities or hobbies do you enjoy together?
Our family loves to travel and spend time exploring different cities. On the weekends you can usually find us on an "adventure" together. We also enjoy listening to music, reading together, watching, and playing sports and serving in our church.
How did you hear about our school?
We are blessed with amazing friends who initially introduced us to Faith Christian School. They shared the positive experiences that they've had with the school, and we knew that we needed to explore the classical Christian option for ourselves.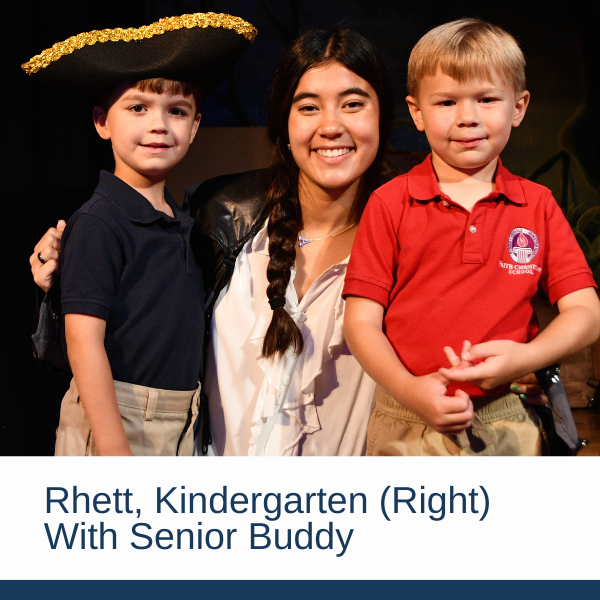 Was there anything in particular that influenced your decision to become a part of the FCS community?
There were so many factors that led us ultimately deciding to become a part of the Faith Christian School community. We felt that the Lord was making it abundantly clear to us that this is where we needed to be. After being in the public school system for Pre-K, we quickly realized that we did not want to continue to subject our son to that environment. As we began to learn more about the school and the Classical Christian curriculum, we realized that this would be the place where our children can thrive and flourish. We know that they will be challenged with a curriculum that doesn't teach to the average but to excellence. They will be guided to be self-disciplined, hardworking, and respectful. These are all virtues that we hope to instill in our children.
What are you most excited about in beginning the school year as a part of the FCS family?
We are thrilled to be involved in a community of like-minded believers. We are excited that Rhett will be encouraged to observe, think independently, and articulate. He will be taught to be Christ-centered and equipped with the wisdom and understanding necessary to be courageous in a world of conflicting ideas. We are so grateful to be a Faith Christian Family! Go Warriors!