"I love the intentional display of love for God and others at Faith Christian School!" - Rosie DeMott
Please briefly describe your journey to Faith Christian School and what attracted you to the school.
After homeschooling most of my children, I frankly got tired and decided to send my youngest to school while I continued to homeschool her older sister. My husband and I have been very impressed with Faith Christian School's dedication to academic as well as spiritual growth of each student! After a few years, I sent my older child, who has also blossomed into a God-fearing, intelligent young woman, and I couldn't be happier being around them every day, watching how much these teachers love them and want what is best for them!
I began subbing two years ago at FCS, and this is my first year as a full-time employee.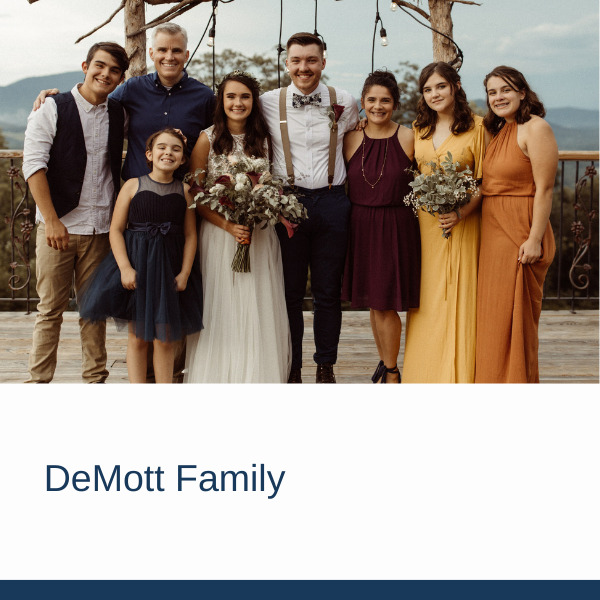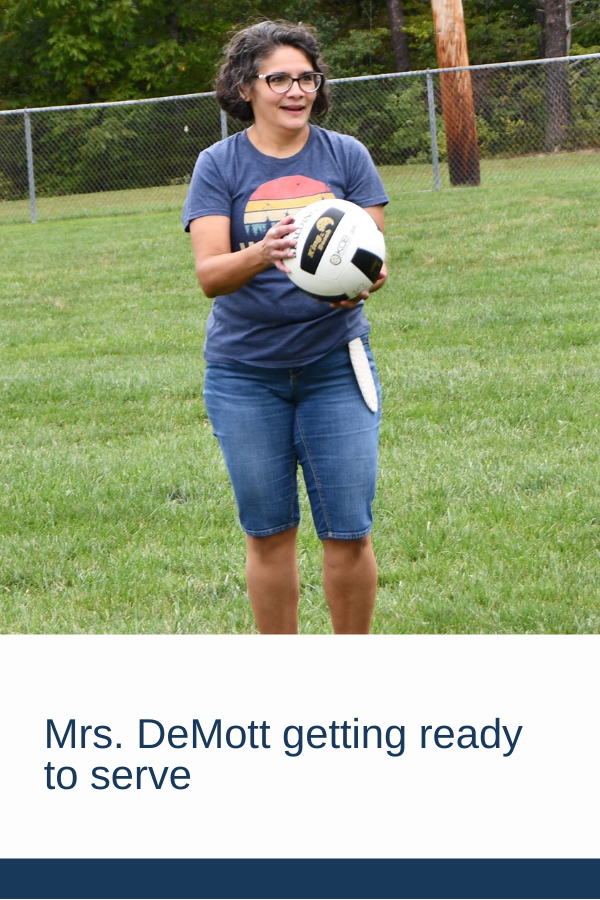 Have you taught or been involved in schools somewhere else prior to FCS? If so, where, and how long?
I taught at another Faith Christian School outside of Detroit, Michigan, for four years. Other jobs I held include Spanish interpreter.
What post-secondary schools did you attend? Degrees held?
I graduated with a Bachelor of Science in Biology and minored in English. Every time I was determined to get a master's degree, a child was born; so the "degree of difficulty" in parenting has increased, so to speak!
What or who inspired you to work in education?
It has been my experience that the Lord opened the door and "kicked me in!" I NEVER thought I'd be teaching, but the Lord's leading is always right and sweet and blessed!
What are your hobbies or things you enjoy outside of the school?
My husband and I LOVE to hike!! The older I get, however, the more difficult the climb, but the mountains and the views never get old! We are also "foodies" and enjoy trying out new restaurants!
What's a favorite book you've read?
Les Miserables by Victor Hugo
How many books do you have stacked on your bedside table or in your "To Read" pile?
Three: The Nightingale by Kristin Hannah, The Undoing of Saint Silvanus by Beth Moore, and Recovering from Biblical Manhood and Womanhood by Aimee Byrd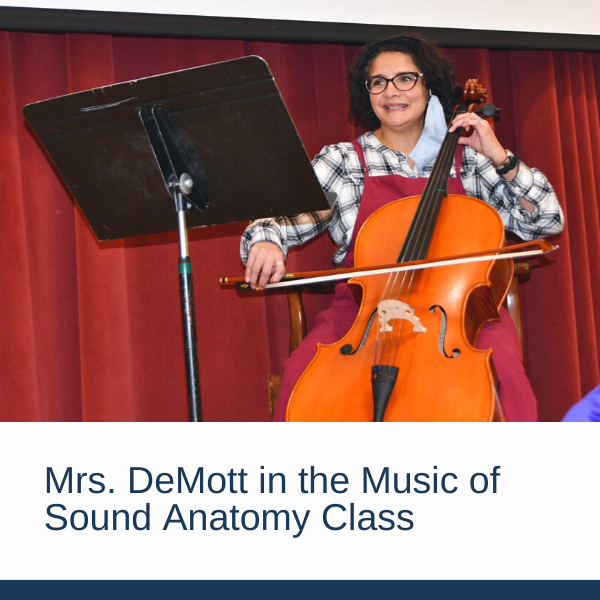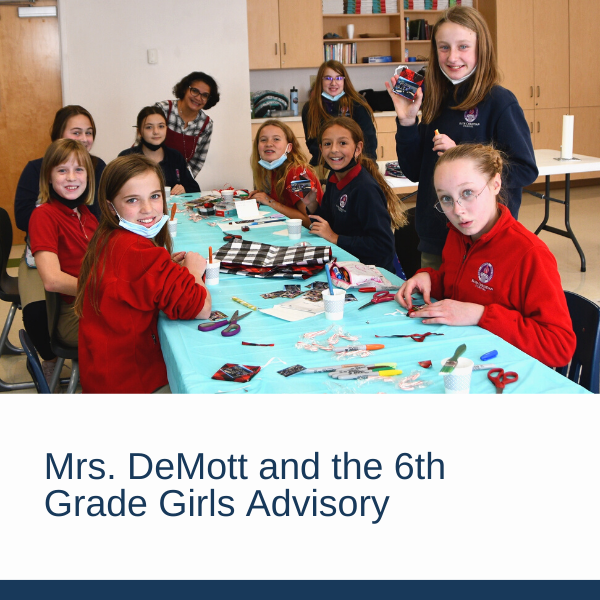 If you have a "life verse" or a verse that is ministering to you right now, what might it be?
"For I am convinced that neither death nor life, neither angels nor demons, neither the present nor the future, nor any powers, neither height nor depth, nor anything else in all creation, will be able to separate us from the love of God that is in Christ Jesus our Lord." - Romans 8:38-39
"I keep my eyes always on the Lord. With him at my right hand, I will not be shaken." - Psalm 16:8
If you have a personal life's mission statement, what is it? If not, how might you describe what you feel called to as a believer?
If I had a book that described my life it would be, "BUT GOD"!!!! Despite the struggles, pain, and scars, God has always illuminated His Path for my life. The mountains I see from my window every morning is a daily reminder of God's Faithfulness and Goodness!
What do you find most compelling or distinct about Christian classical education?
The fact that asking questions is an essential cornerstone of classical education. We have always encouraged our children to always ask questions and never hesitate to ask the harder questions. We would rather they ask us those hard questions than finding out the answers from corrupt sources.
Why do you love Faith Christian School or what do you appreciate most about Faith Christian School?
I love the intentional display of love for God and others at Faith Christian School!