Meet the Curry Family, who visited multiple Christian schools in Roanoke but knew Faith Christian School was the right community for them!
Tell us about your family! What kinds of activities or hobbies do you enjoy together?
We love spending time in the outdoors; hiking the mountains and visiting the beach and lake are our favorite. We also love traveling and exploring new cities together.
How did you hear about our school?
We heard about FCS through a friend - they couldn't say enough good things about the school!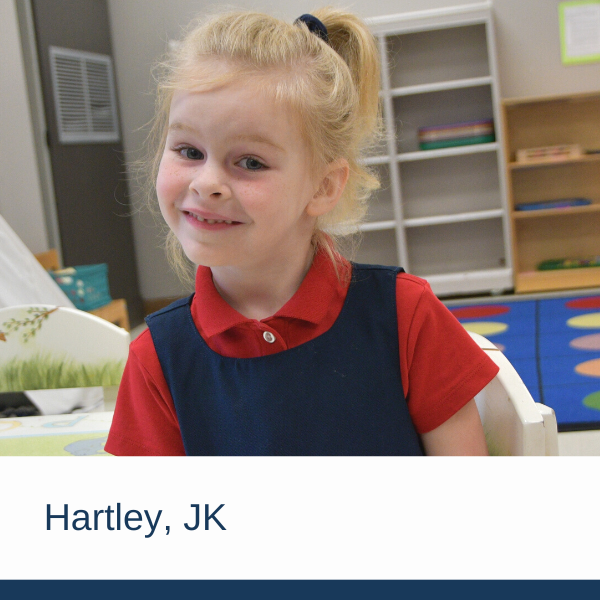 Was there anything in particular that influenced your decision to become a part of the FCS community?
We decided early on we wanted to give our children a Christian education. We visited multiple schools in Roanoke, but nothing spoke to us the way FCS did. You walk in the building and you feel it is an extension of your home and family. The Holy Spirit fills that place, and we knew our children would be cared for on every level. It was an easy decision!
What are you most excited about in beginning the school year as a part of the FCS family?
We are most excited about becoming part of and getting involved in this amazing community. We look forward to new friendships and watching our daughter grow academically and spiritually.