Meet the Brannen Family, who are continuing their children's classical education at Faith Christian School!
Tell us about your family! What kinds of activities or hobbies do you enjoy together?
Our family enjoys playing outside, hikes, taking the dogs for a swim or a run. We read together every night and enjoy Friday night pizza and movie nights.
How did you hear about our school?
We have many friends whose children attend Faith Christian School.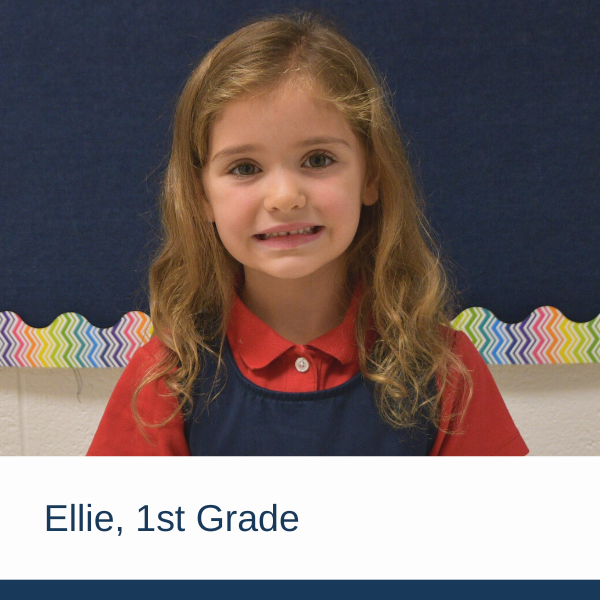 Was there anything in particular that influenced your decision to become a part of the FCS community?
We started off homeschooling our children with the Classical Christian model and so when we decided that it was time for the girls to attend school, it was a logical step to continue the Classical Christian model at Faith Christian School.
What are you most excited about in beginning the school year as a part of the FCS family?
We are very thankful that the girls are enjoying their time at the school so much.