Meet the Arbaugh Family—classical education drew them in but the Narnia-themed library "sealed the deal."
Tell us about your family! What kinds of activities or hobbies do you enjoy together?
We enjoy board games, the outdoors, and laughing together.
How did you hear about our school?
We did a Google search for Christian schools in the area. From the beginning we knew Faith Christian School was exactly what we were looking for.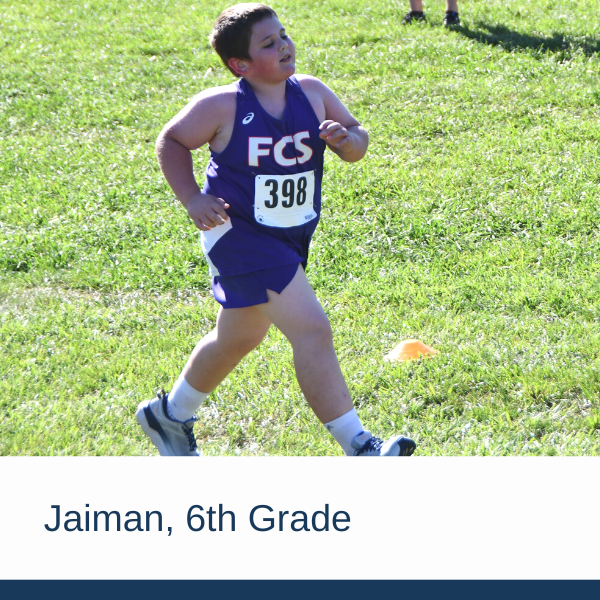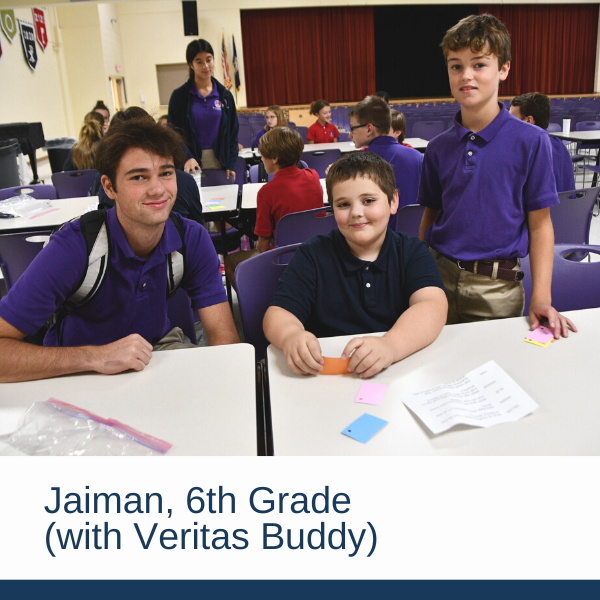 Was there anything in particular that influenced your decision to become a part of the FCS community?
The emphasis on classical Christian education was the initial attraction for us. When we did our tour, we were amazed by the focus on arts, the wonderful faculty, and of course, there was the Narnian-themed library. Everything on that tour just clicked into place, and we knew where we wanted our son to be.
What are you most excited about in beginning the school year as a part of the FCS family?
We are most excited to watch our son blossom and grow under such knowledgeable and godly instructors.