Meet the Walker Family, who explored Faith Christian School when her daughter (now in JK) was just a baby.
Tell us about your family! What kinds of activities or hobbies do you enjoy together?
Joel mostly grew up around here, and I (Meredith) am from Minnesota. We moved to Roanoke six years ago and had our two daughters, Corinne (4) and Madeleine (2). We enjoy fires whenever the weather is cool (inside and out), hiking, traveling to see family, and watching the girls put on ballet dance shows.
How did you hear about our school?
Soon after we moved here, I drove by the school on the way to the library and looked it up as soon as I got home.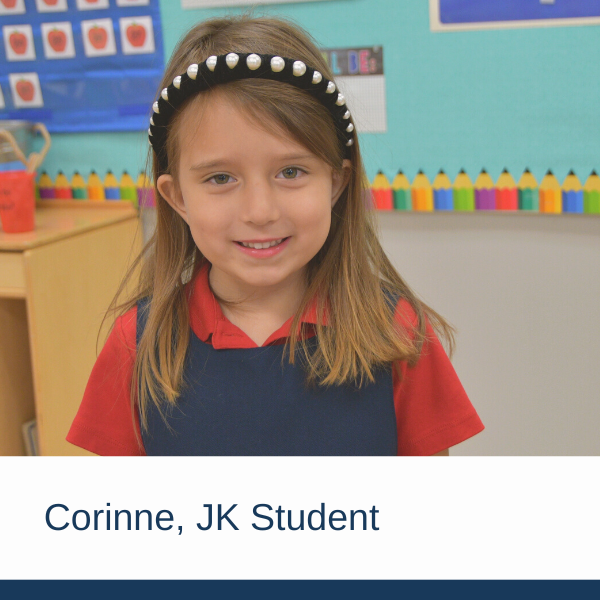 Was there anything in particular that influenced your decision to become a part of the FCS community?
When Corinne was a baby, I spent a couple of days talking to the faculty and sitting in classes. When I saw how kind, confident, and articulate the upper school students were, I knew this was where I wanted my daughter to be.
What are you most excited about in beginning the school year as a part of the FCS family?
I am most excited about Corinne making new friends and the positive influence I have already seen from the Godly men and women serving the school.