"I firmly believe Christian classical education is the best way to teach a child to think." - Pamela Harwood
I was born in Seattle, WA, but I have lived in 5 different states and 2 foreign countries. I have 4 adult children and 2 dogs.
I learned of Classical Education from Jesse Wise and Susan Bauer and used some of the principles while homeschooling. I answered an advertisement for a theatre teacher posted by Faith Christian School in 2018, and was drawn to the school after conversations with Peter Baur.
What post-secondary schools did you attend? Degrees held?
I have a BA in Theatre from Liberty University and an MA in Theatre from Regent University.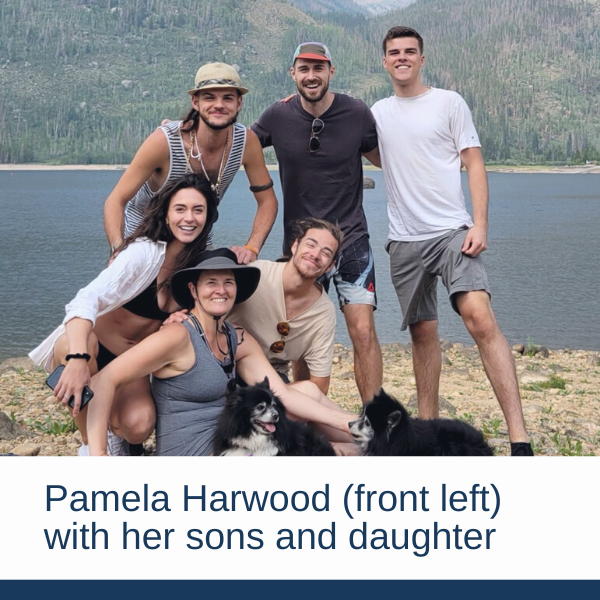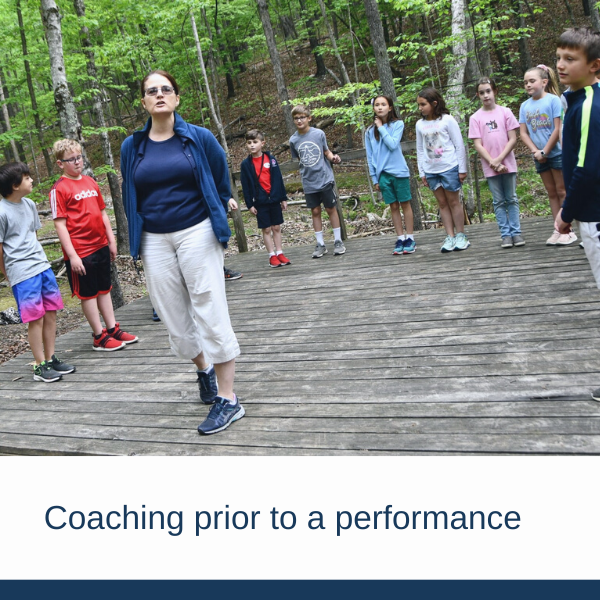 Have you taught or been involved in schools somewhere else prior to FCS? If so, where, and how long?
I homeschooled my own children, then taught various classes at multiple schools, from elementary to community college.
What are your hobbies or things you enjoy outside of the school?
I love to read, watch good films, or see live theatre, dance performances, or music concerts. I love to travel and often take long road trip with just my dogs. I also hike, camp, and ski.
What or who inspired you to work in education?
Jesse Wise and Susan Bauer, father and daughter authors of The Well-Trained Mind: A Guide to Classical Education at Home. And my own children.
What do you find most compelling or distinct about Christian classical education?
I firmly believe this is the best way to teach a child to think. I see gaps in the thinking of my adult children that I am sure would not be there if they had been educated classically all through.
Why do you love Faith Christian School or what do you appreciate most about Faith Christian School?
I love the students and I appreciate the parents, staff, faculty, and administrators.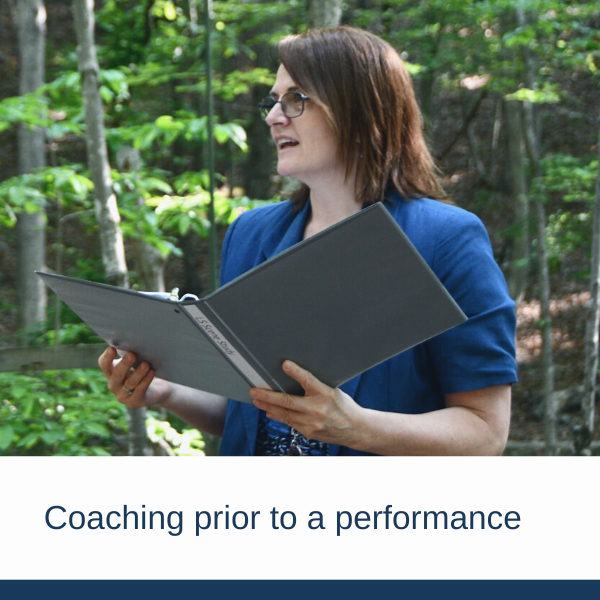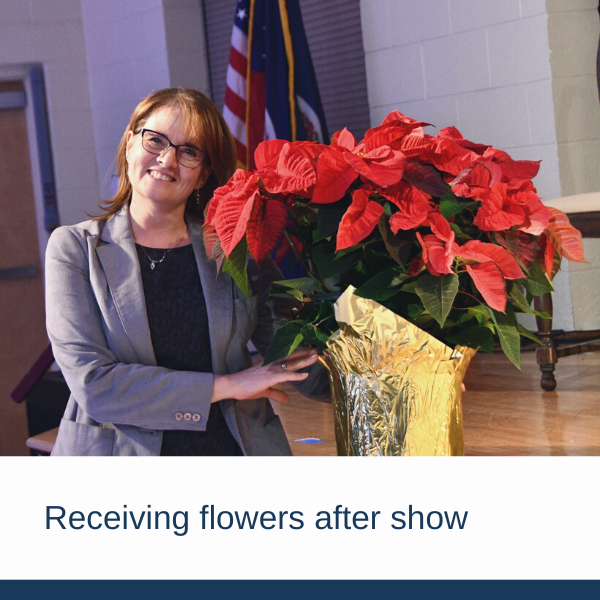 If you have a "life verse" or a verse that is ministering to you right now, what might it be?
That I may know him, and the power of his resurrection, and the fellowship of his sufferings, being made conformable unto his death.... (Philippians 3:10)
If you have a personal life's mission statement, what is it? If not, how might you describe what you feel called to as a believer?
[I] must work the works of him who sent me while it is day; night is coming, when no one can work. (John 9:4)