Welcome to Faith Christian School!
- Everything you need to get ready for the first day of school -
We've compiled all the resources you'll need...
We eagerly anticipate the start of our new year and are delighted you will be a part of our community this year!
On this page, we've added all the links, handouts, reminders, documents, lists, and more to help prepare you and your students for the first day of school!
As the first day of school approaches, we'll be adding more things, so make sure to bookmark this page and check back regularly!
If you have any questions, please contact one of the staff members listed below.
-This page was last updated on 6/8/22-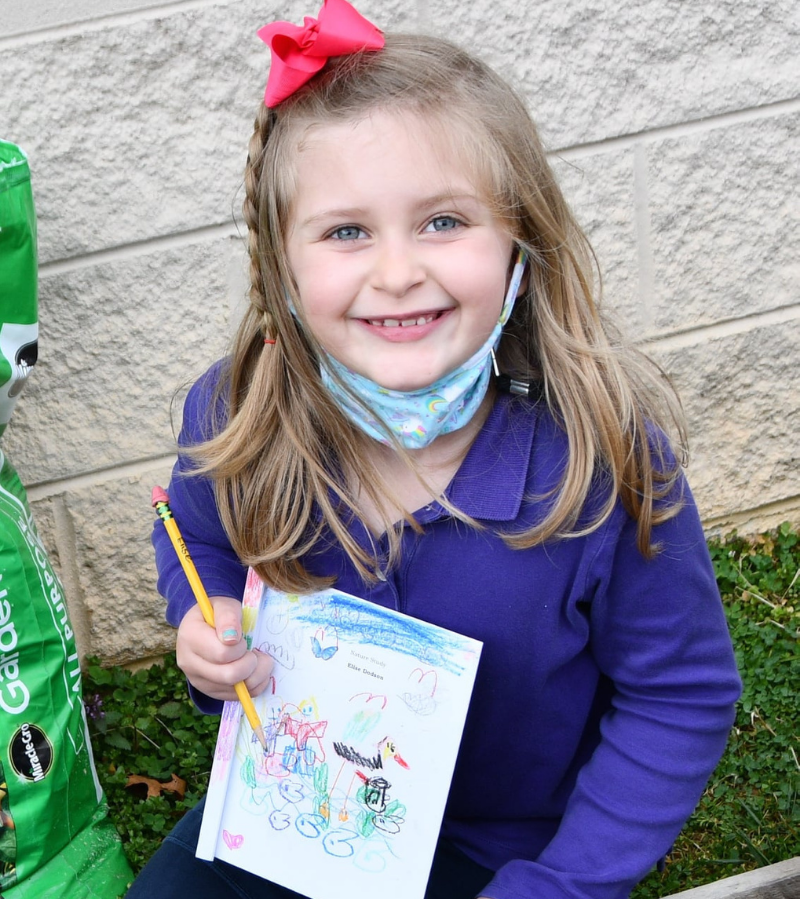 School Resources & Information
Our website contains a drop-down menu for current FCS parents, linking to many resources, forms, calendars, and important information such as weather updates. Make sure to check the website for additional information as the year progresses. In the meantime, we've compiled this shortlist of must-haves for incoming families—many of these links go directly to the Forms & Resources page (which you'll return to numerous times throughout the year!):
Helpful Points Of Contact
Summer office hours at the school are 10:00 AM to 2:00 PM Monday-Thursday. The following is a list of contacts who can help with specific areas of questions: