Welcome to Faith Christian School!
- Everything you need to get ready for the first day of school -
We've compiled all the resources you'll need...
We eagerly anticipate the start of our new year and are delighted you will be a part of our community this year!
On this page, we've added all the links, handouts, reminders, documents, lists, and more to help prepare you and your students for the first day of school!
As the first day of school approaches, we'll be adding more things, so make sure to bookmark this page and check back regularly!
If you have any questions, please contact one of the staff members listed below.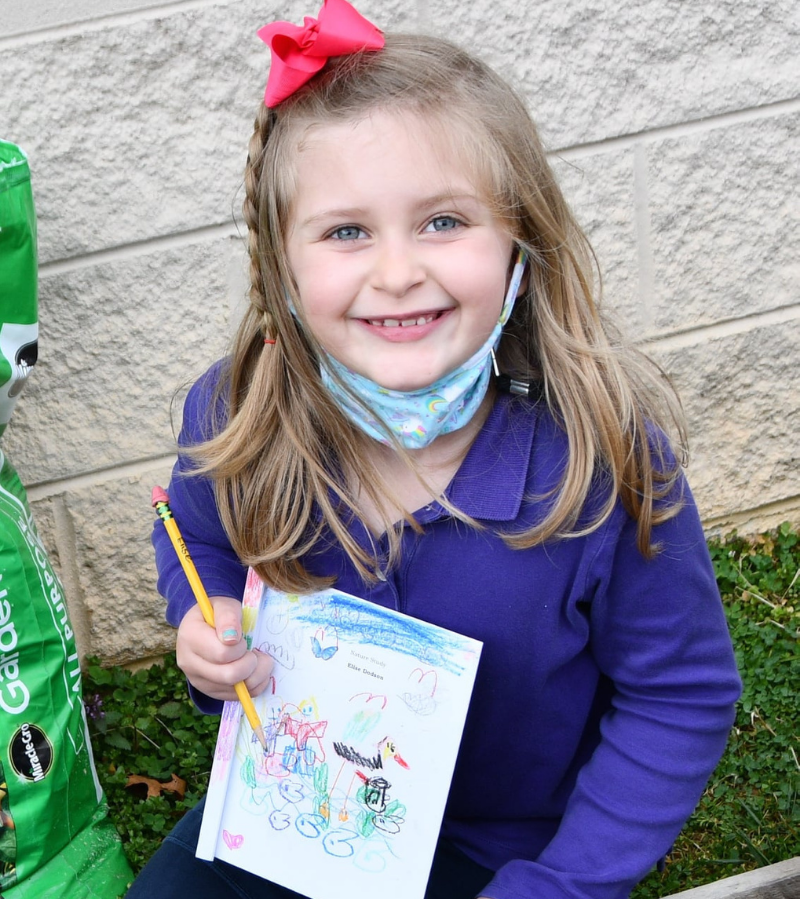 All School Conference Day & Lower School Conference Day
In October, Faith Christian School hosts an All-School Conference Day (October 26th) and an additional Lower School Conference Day (October 27th). Parent-Teacher conferences are scheduled 8:30-5:30. No classes meet on October 26th but 9-11th grades come on campus from 8-12 Noon for PSAT. Additionally, no Lower School classes meet on October 27th. (More info coming soon.) Teachers are aware you may have some (all) of the following questions and will eagerly answer answers relevant to your child's experience.
Above all else, expect parent-teacher conferences at Faith Christian School to start with prayer, center on how God has made our children, and explore how we can partner together to help each child reach their God-given potential.
School Resources & Information
Our website contains a drop-down menu for current FCS parents, linking to many resources, forms, calendars, and important information such as weather updates. Make sure to check the website for additional information as the year progresses. In the meantime, we've compiled this shortlist of must-haves for incoming families—many of these links go directly to the Forms & Resources page (which you'll return to numerous times throughout the year!):
2020-2021 FCS Handbook: Click here to access the current FCS Handbook.
Early Drop-Off Form: To sign up your student for early drop-off at Faith Christian School, click here to download the form and turn it into the FCS Front Desk.
Facebook and Instagram: Join our Facebook community, here, or follow us on Instagram, here.
Faith Zone (After-School Program): To sign up your student for after-school care at Faith Christian School, click here to download the form and turn it into the FCS Front Desk. It is helpful to complete this form even if you do not plan to use the after-school program regularly.
FCS Athletics Site: All athletic information and forms for the FCS Athletics program can be found here. Warrior Wear, which is athletic wear that can be worn every Friday, game days, and additional "dress down" days throughout the year, can be purchased here.
Lower School Welcome Letter from Mrs. Brown, click here!
Lunch Duty Sign Up: All parents and even grandparents are encouraged to sign up for lunch duty at least once a month—it's a great way to see your students and meet other parents. Training is provided and more information will be sent out by Katy Eng, our Lunch Volunteer Coordinators. Click here for all the details and to sign up.
Medical Forms: Click here for the Over-The-Counter Medication Policy and click here for the Prescription Medication Authorization Form.
Summer Practice: We recommend incoming Lower School students practice the skills listed in this PDF.
Summer Reading: Summer reading schedules for rising 1st - 2nd grade can be found here. Summer reading schedules for rising 3rd - 4th grade can be found here.
Supply Lists: This year, due to rising costs in gas and resources as well as supply chain issues, we've opted to allow parents to purchase Classroom Supply Kits through a third-party vendor called First Day School Supplies. THIS IS NOT REQUIRED. Parents can opt instead to purchase all the supplies on the list instead of selecting a Classroom Supply Kit. This is meant to be a convenient option and save time/resources. Kits can be delivered to the family's home OR to the school. If school is selected, the PVO will ensure the kits will be placed in the correct classrooms before Meet The Teacher Day.
• Starting in 7th Grade, parents will note an "Essentials" list and an "Add-on" list. The essentials list contains essentials the rising student needs to purchase (whether through a kit or elsewhere). The add-on list contains items that may or may not be required, depending on courses the student will be taking, siblings who may have already purchase supplies, etc. If you have any questions, please contact Rebecca Ridge.
Uniforms/Dress Code: Click here to read our dress code and follow this link to our vendor, Land's End, to purchase approved items. Enter our school code: 900042946. Land's End also has regular sales that we will post on the Facebook community so you can take advantage of them. Additionally, we will run a dress code consignment sale for you to purchase gently used and approved items. More information to follow.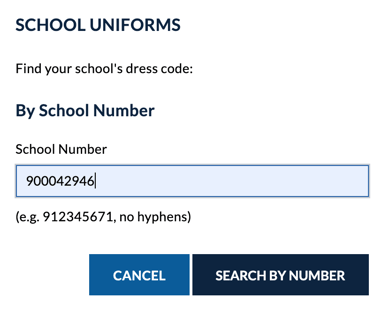 Helpful Points Of Contact
Summer office hours at the school are 10:00 AM to 2:00 PM Monday-Thursday. The following is a list of contacts who can help with specific areas of questions: