Meet the Bowers Family, who just joined
Faith Christian School last month!
Tell us about your family! What kinds of activities or hobbies do you enjoy together?
Nathan (9th Grade) is a drummer, runner, and golfer. He is always up for an adventure. Scott enjoys pickle-ball and tennis. I (Jessica) am a school librarian, so I am always reading, but I also enjoy baking, crafting, and staying active. We also have a 12-year-old daughter named Leah who keeps us busy with her dance competitions.
How did you hear about our school?
I (Jessica) am a former Faith Christian School teacher and substitute.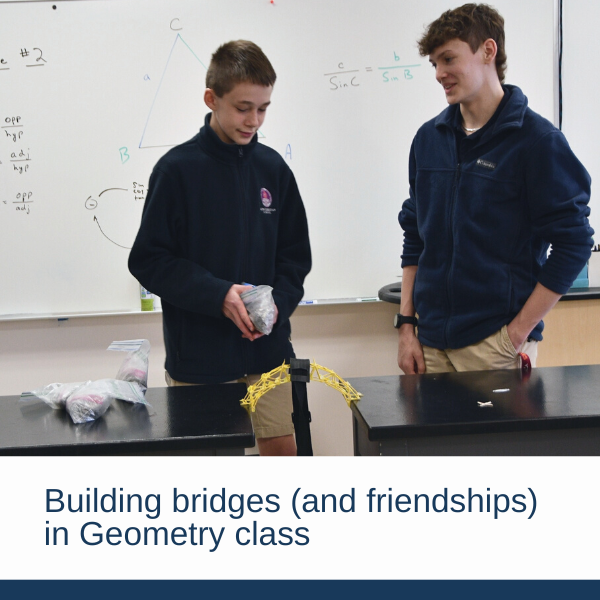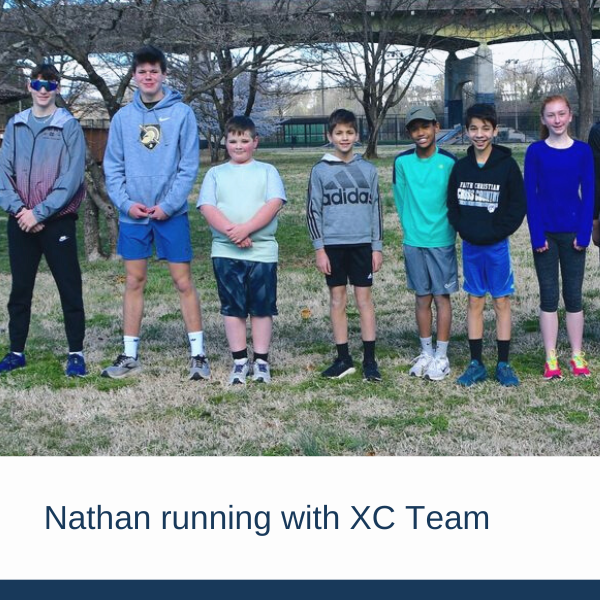 Was there anything in particular that influenced your decision to become a part of the FCS community?
Our desire is for Nathan to be in an environment that focuses on God and teachers who care for Nathan's academic, spiritual, and personal growth.
What are you most excited about in joining the FCS community?
Nathan is looking forward to playing sports and forming lasting friendships with his classmates. We are excited to be part if the Faith Christian School family again!